Kingdom Sports, a proven coaching service with 27 years experience.  Kingdom Sports has produced 7 National Champion, 15 podiums.  Coach Pro tour level cyclist to cyclist that just want to be fast on group rides.
A successful athlete needs balance. If your desi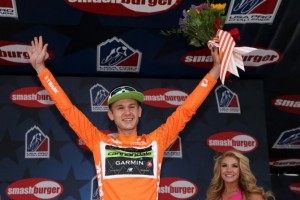 re is to be a competitive weekend cyclist or a full time cyclist, our expertise and knowledge of the sport will give you the training you need.
If your busy schedule makes it difficult for you to train we have the ability to develop a program to suit your life style. We know first hand how to balance training with other responsibilities and commitments, and can help you set your goals and reach them. The fundamentals of results are good health and a solid consistency of the training program.